DC Pump 24V Safetly
From 120L to 3000L
Controller Feed Mode
DCA Pump will not damage motor

Manual download here:
http://coral-box.com/dca-pump.html
Feature
High performance motor with innovation electronics, and energy savig up to 50% than before.
IC Electronic Detection, automatic power-off protection upon no water
Motor Protection if rotor is blocked
Super Quiet Operation
Can operate in Marine and Fresh Water
No Copper components , safety on your tank!
With Wear-resistant Ceramic Shaft, longer operation life
10 Mins Feed Model(Or Pause to resume to normal)
Internal Use Only! DC Pump do not suppose for External Use
Sensor Function
10/ 30 /50 Mins Feed Time
Auto Drop 2 Step for Feed Mode within 1 hours to avoid overflow function
DCA3000 Latest Pump
Want for the New Mobile Controller Function?
For Coral Box Release new type of WiFI Controller which can connection with Jebao Pump (RW/DC/FS). Make for your Pump to Mobile function now. ore Function. You can check in here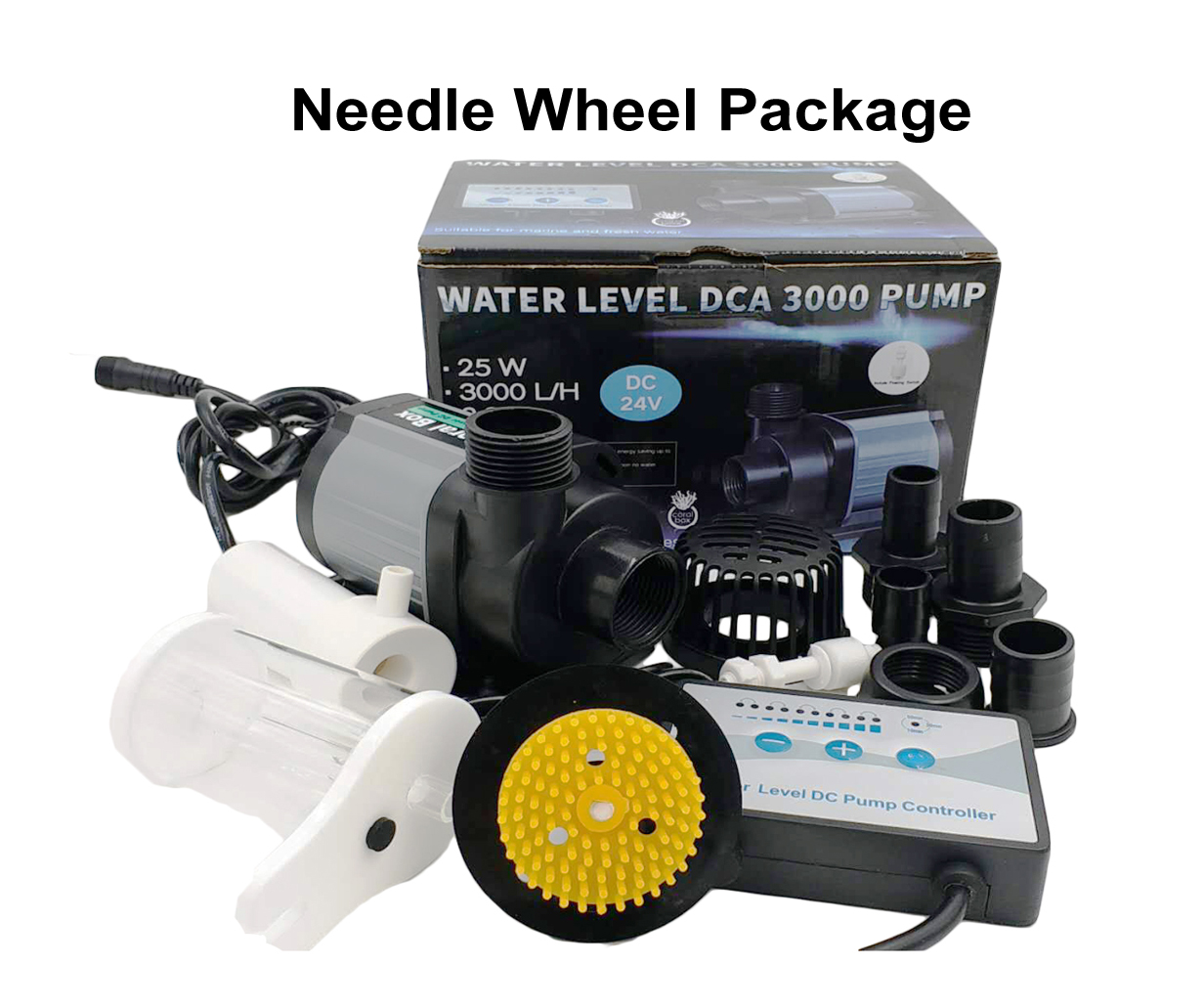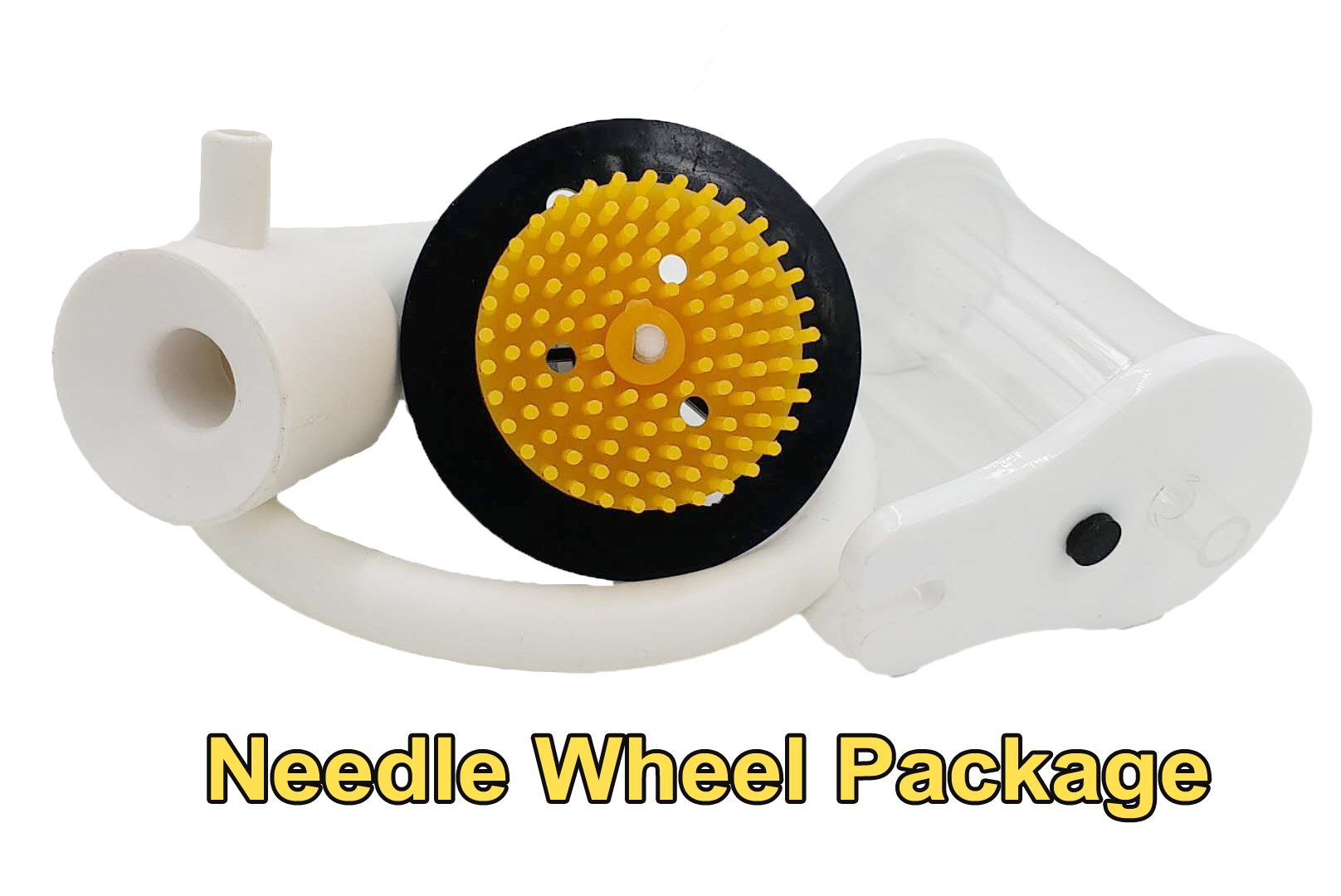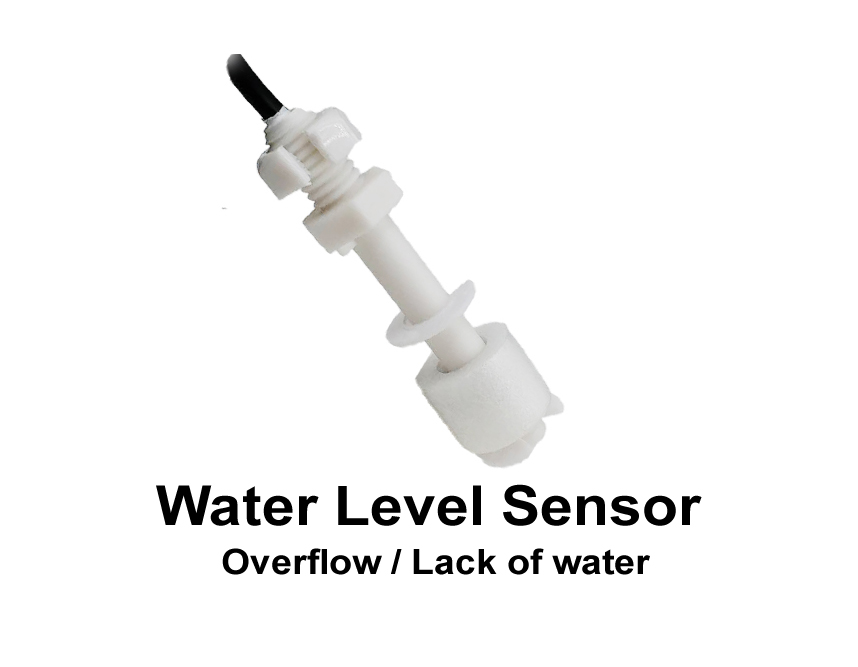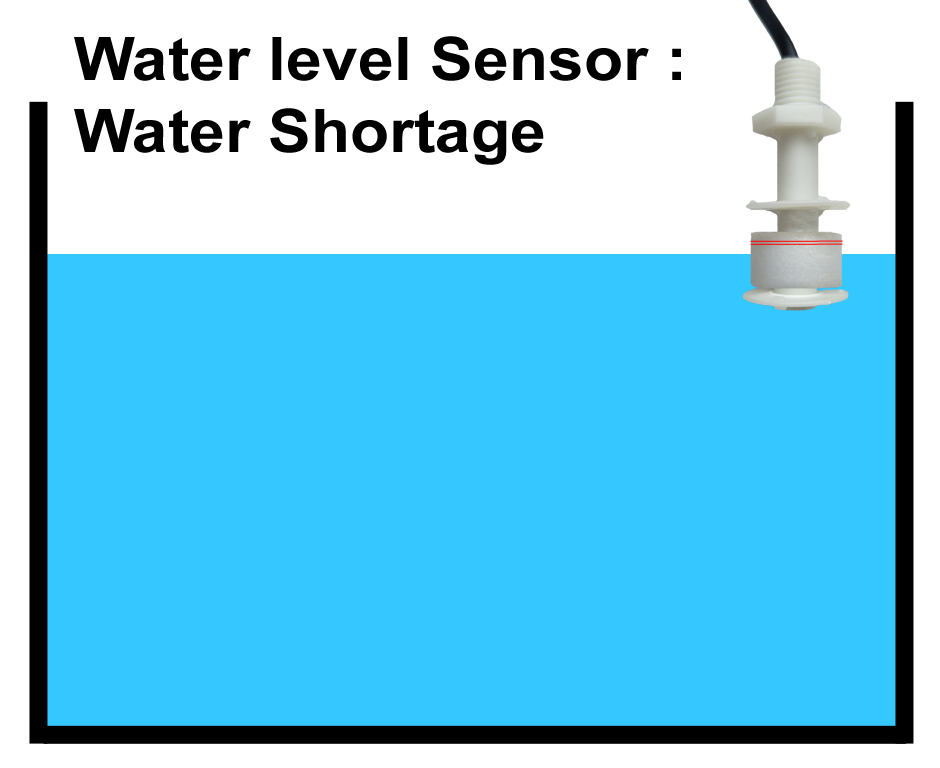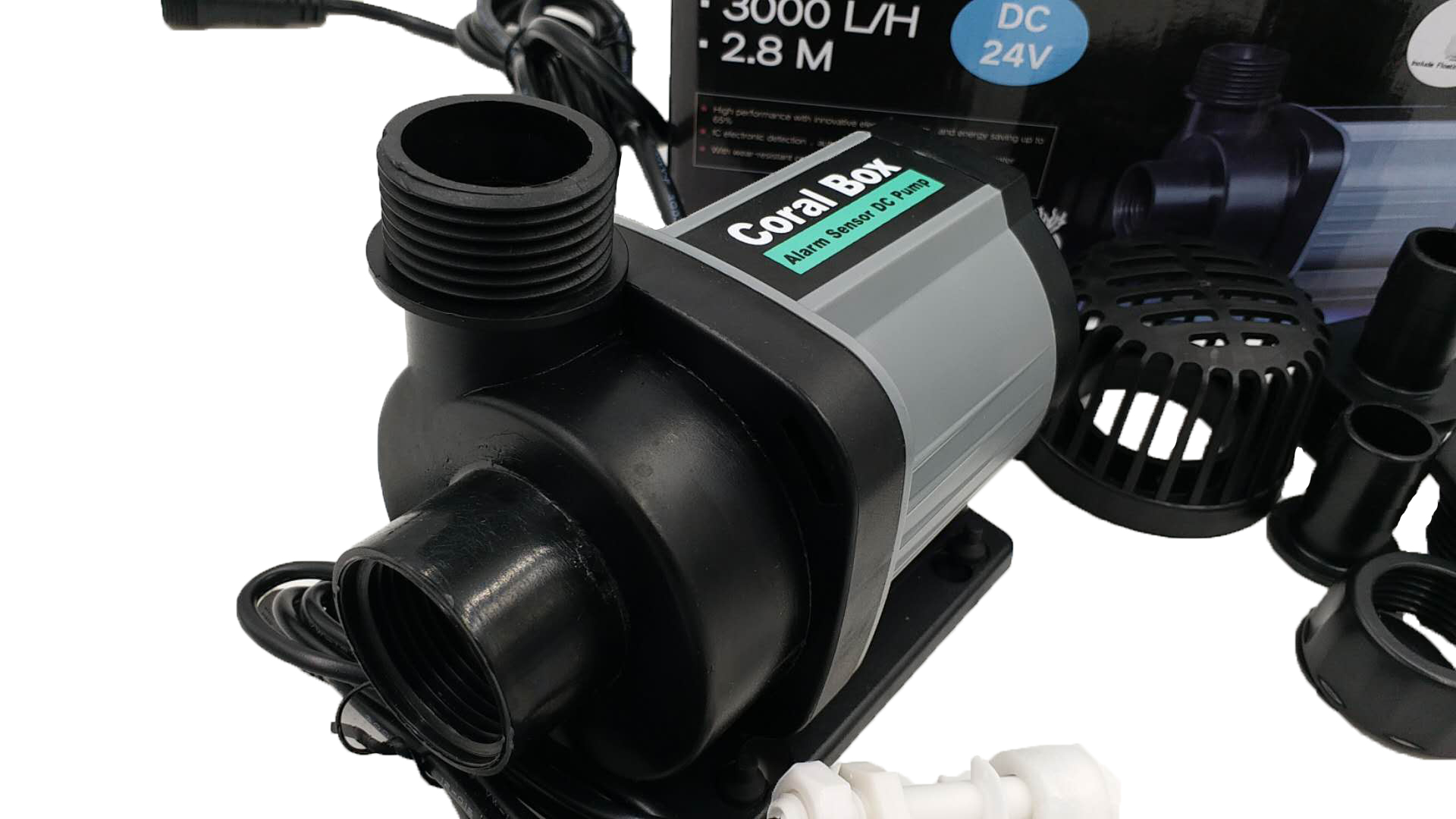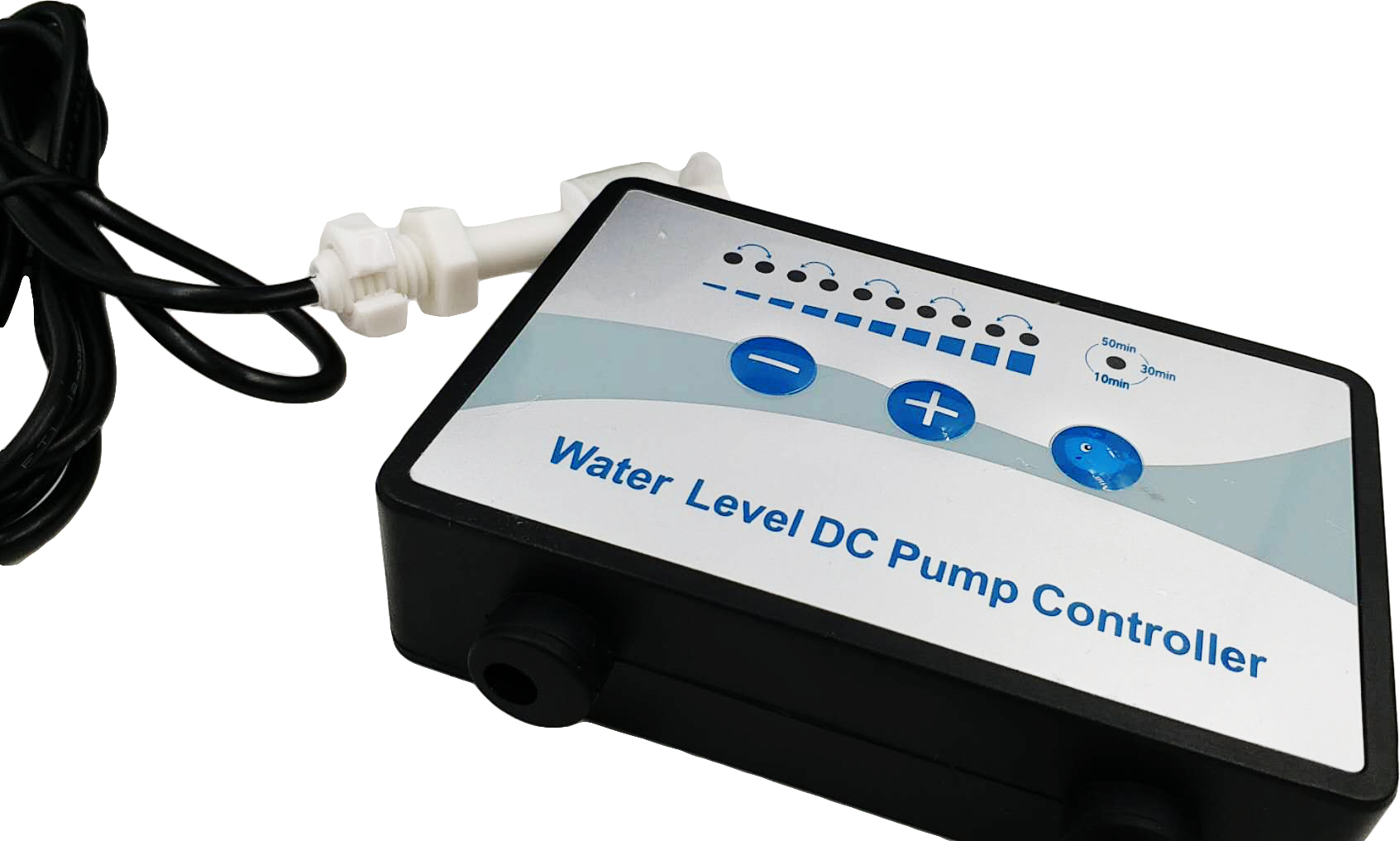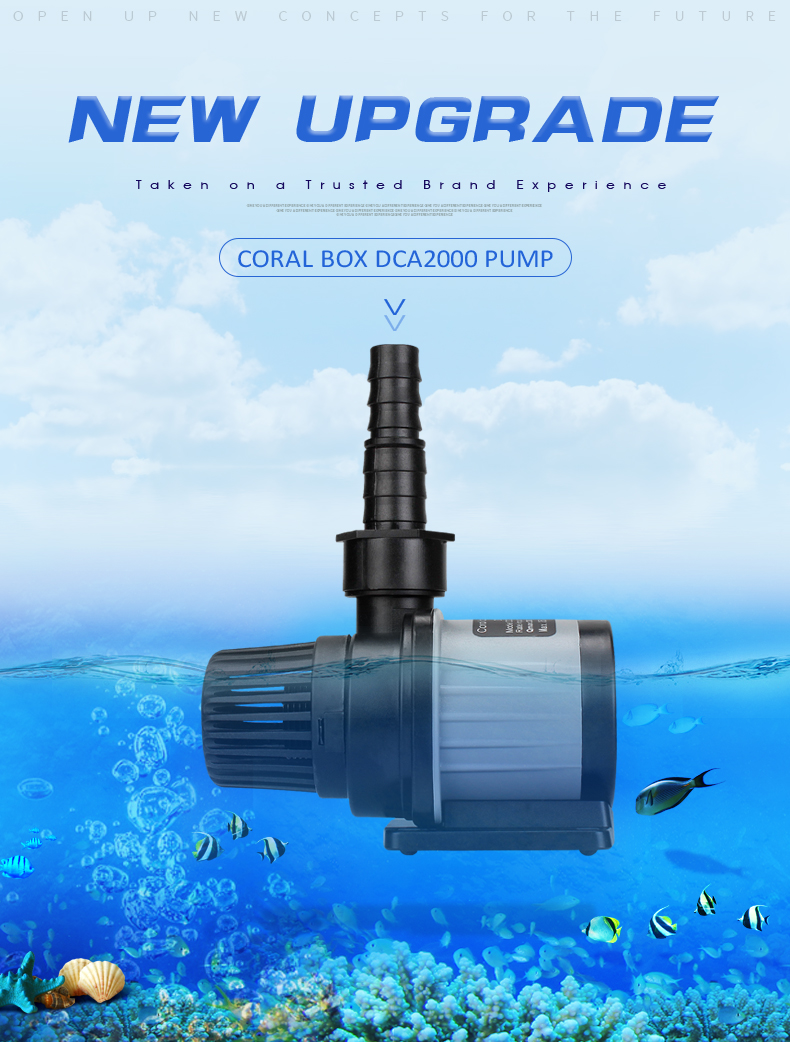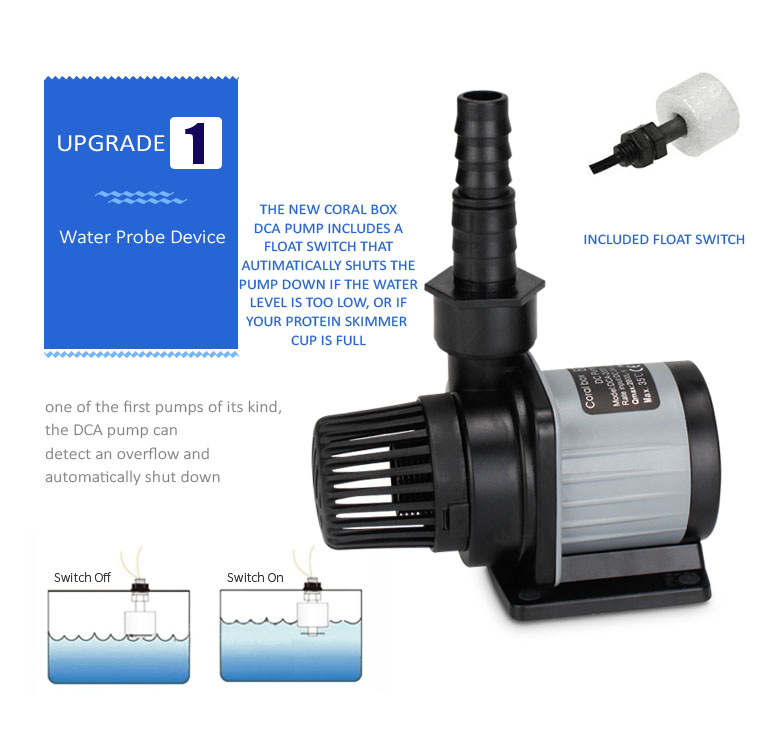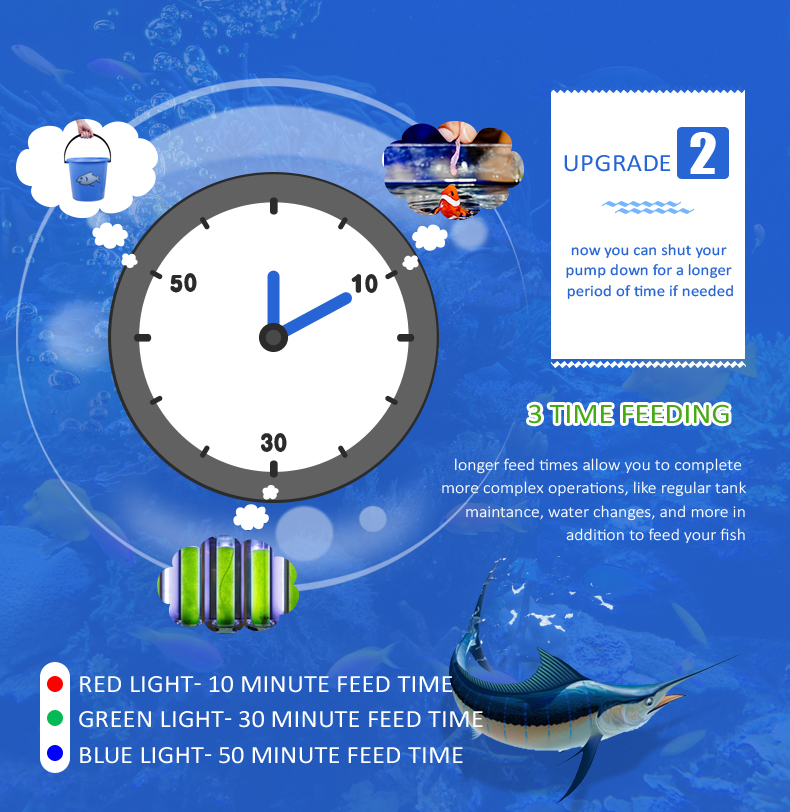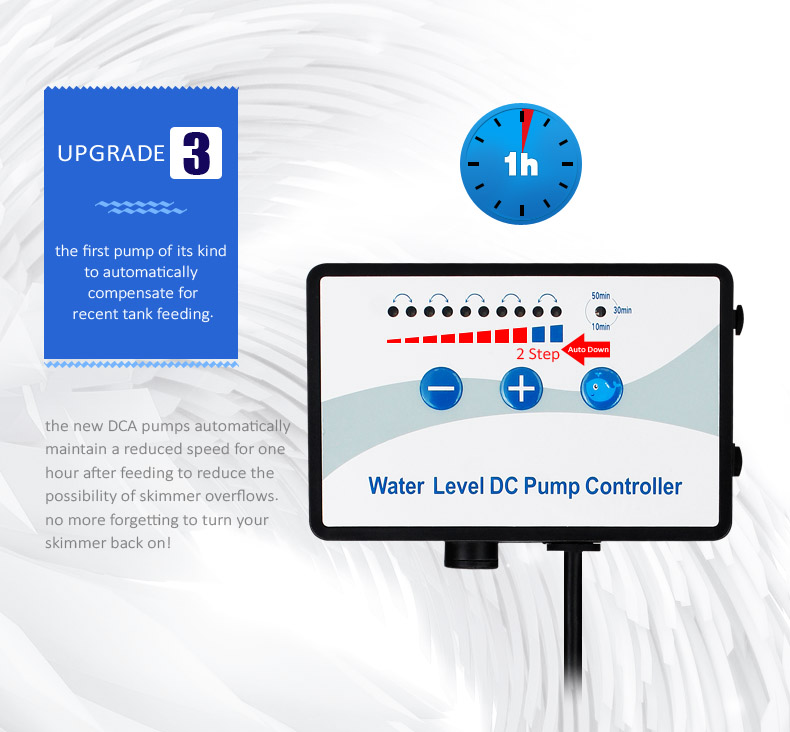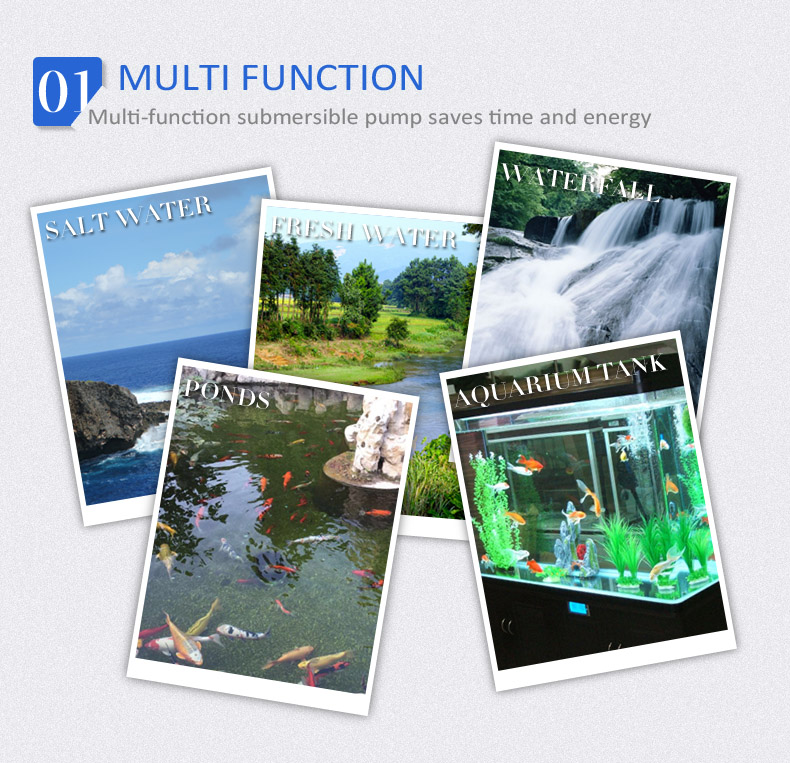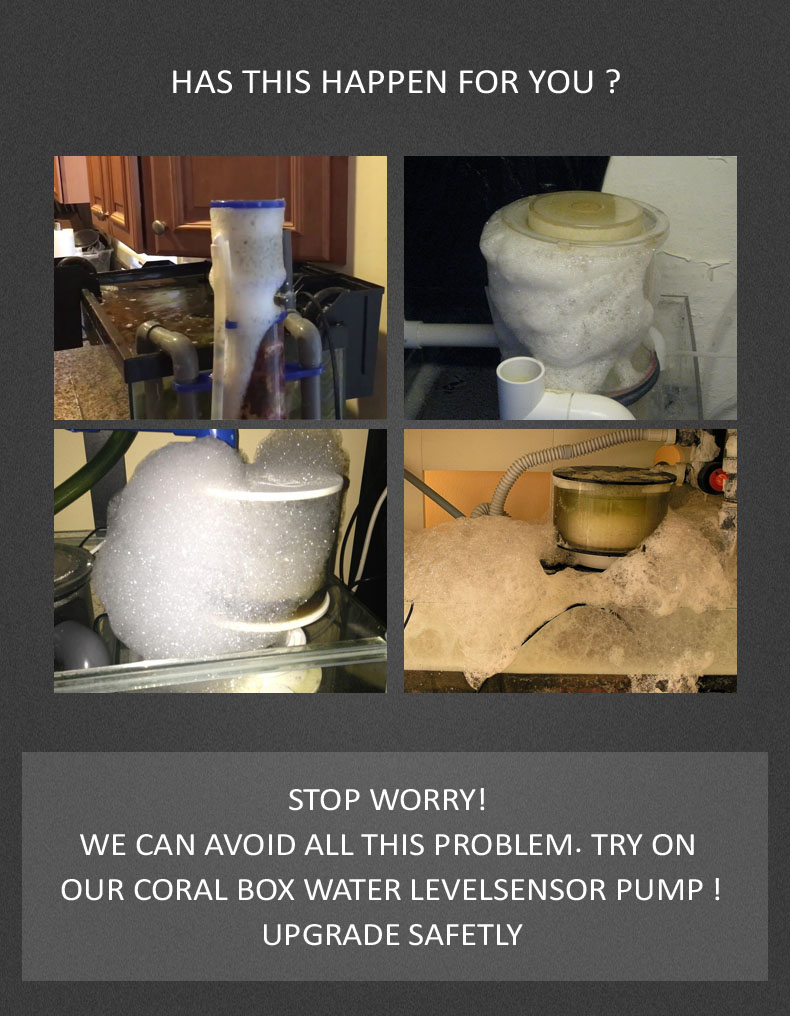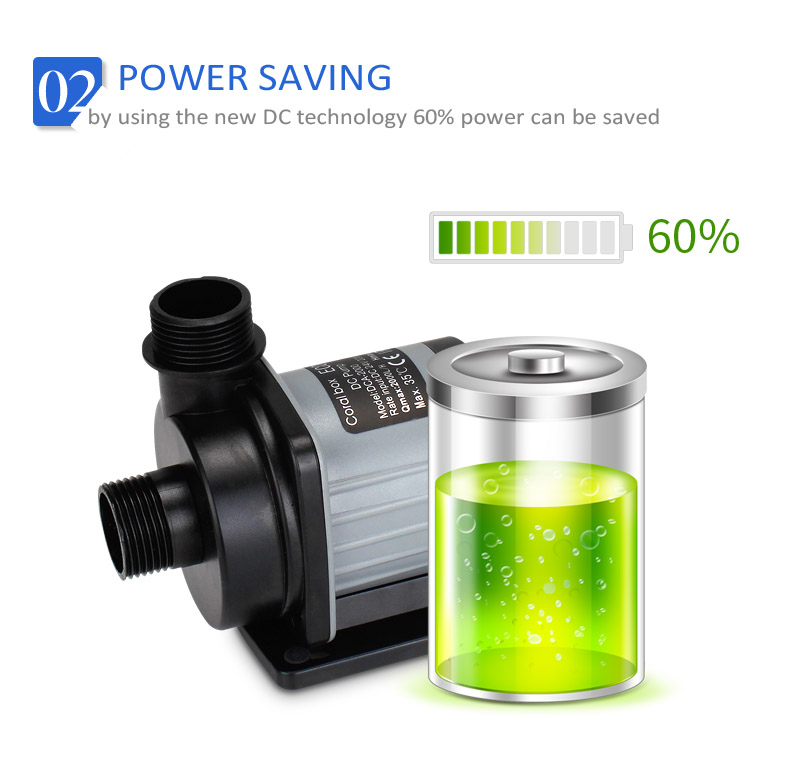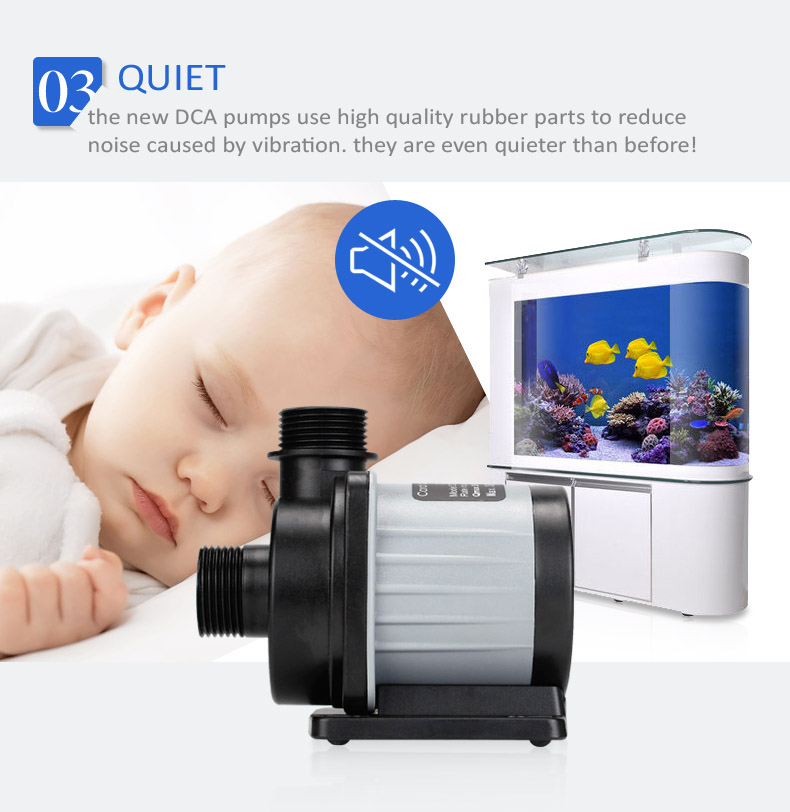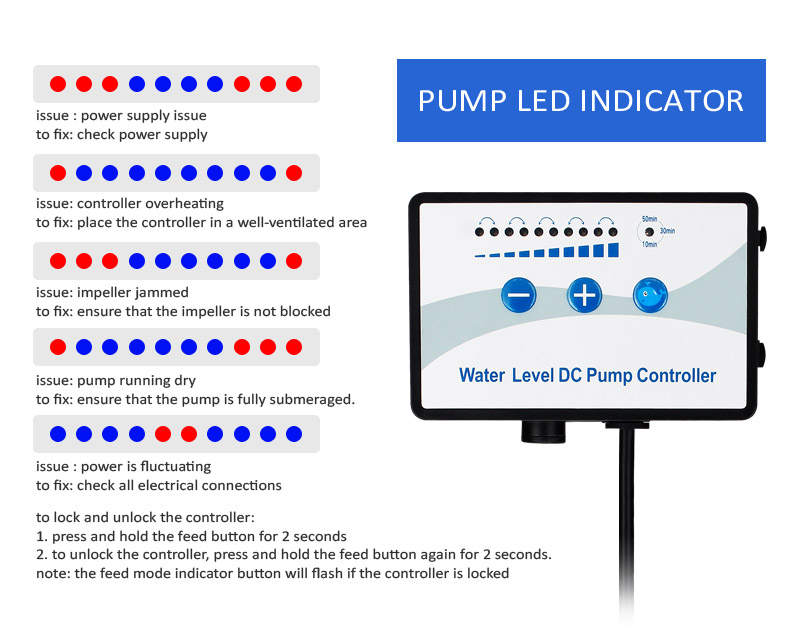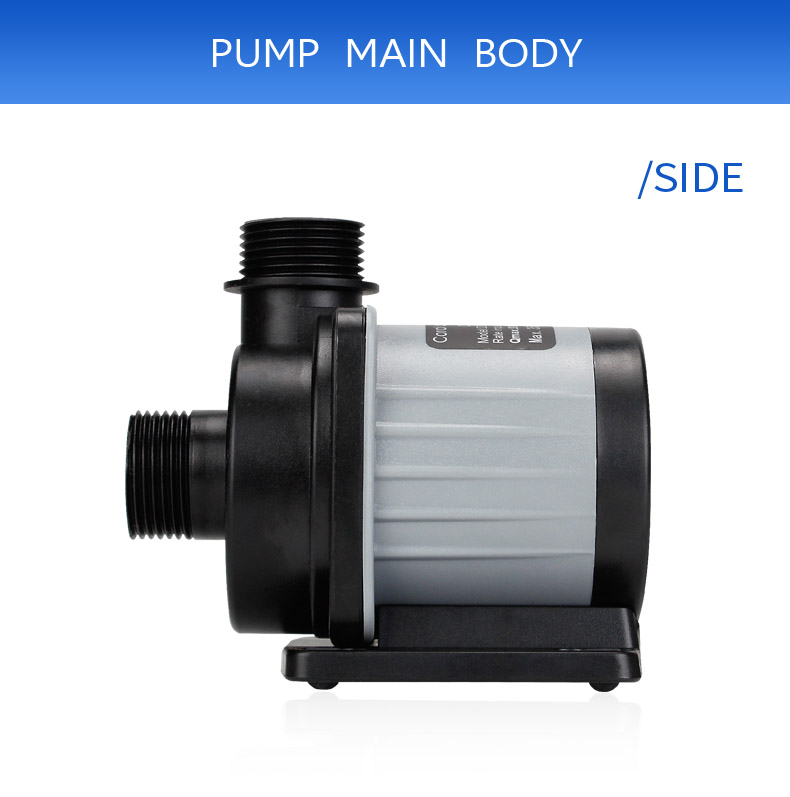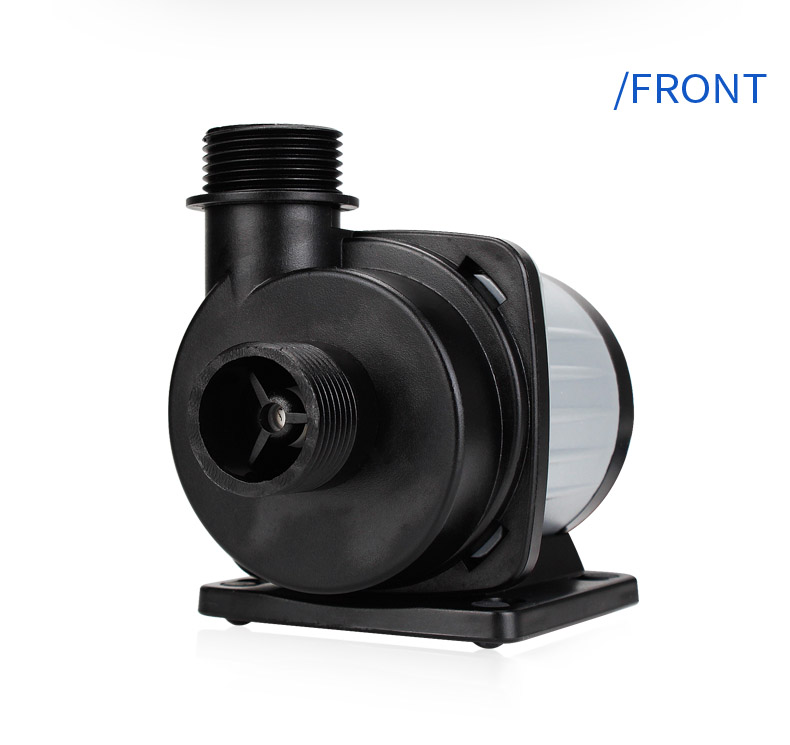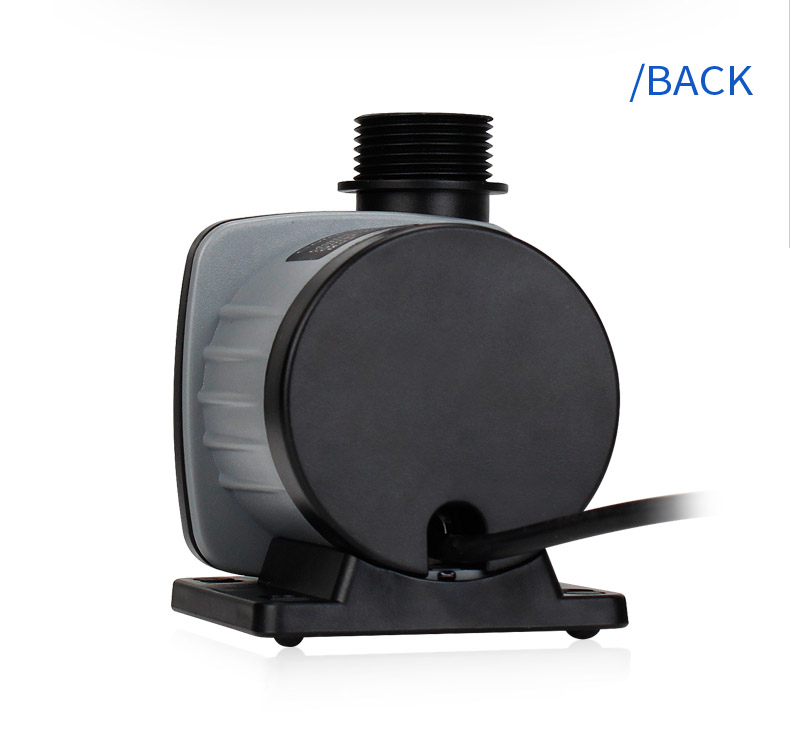 Installation (Either One)
Method 1 Default OverFlow Function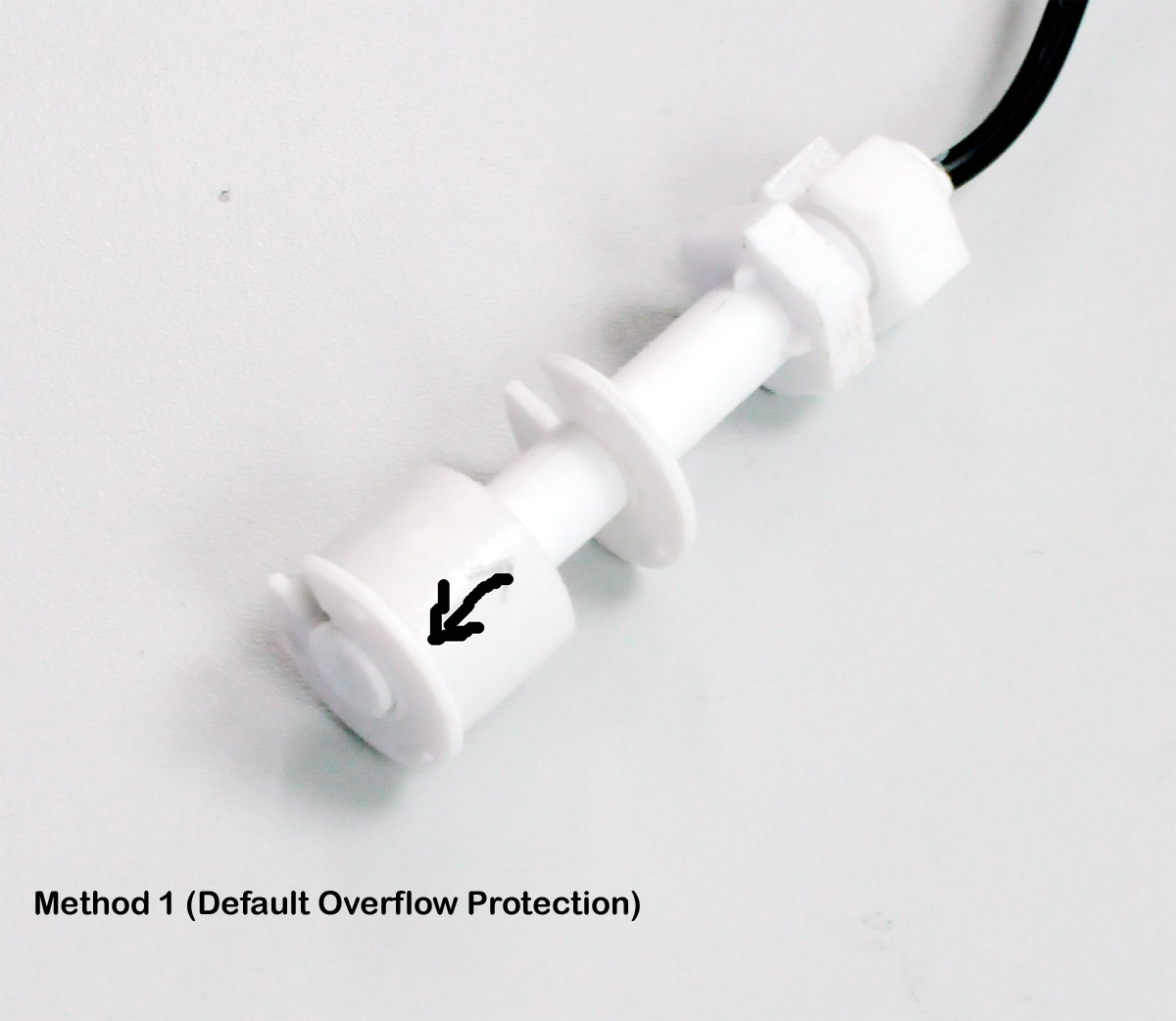 Method 2 (Dry Protection Function)